With its impressive image and exceptional indoor and outdoor event capacities, Vila Vipolže is the perfect choice for your event.
The spacious Piano Nobile Hall, tailored to your needs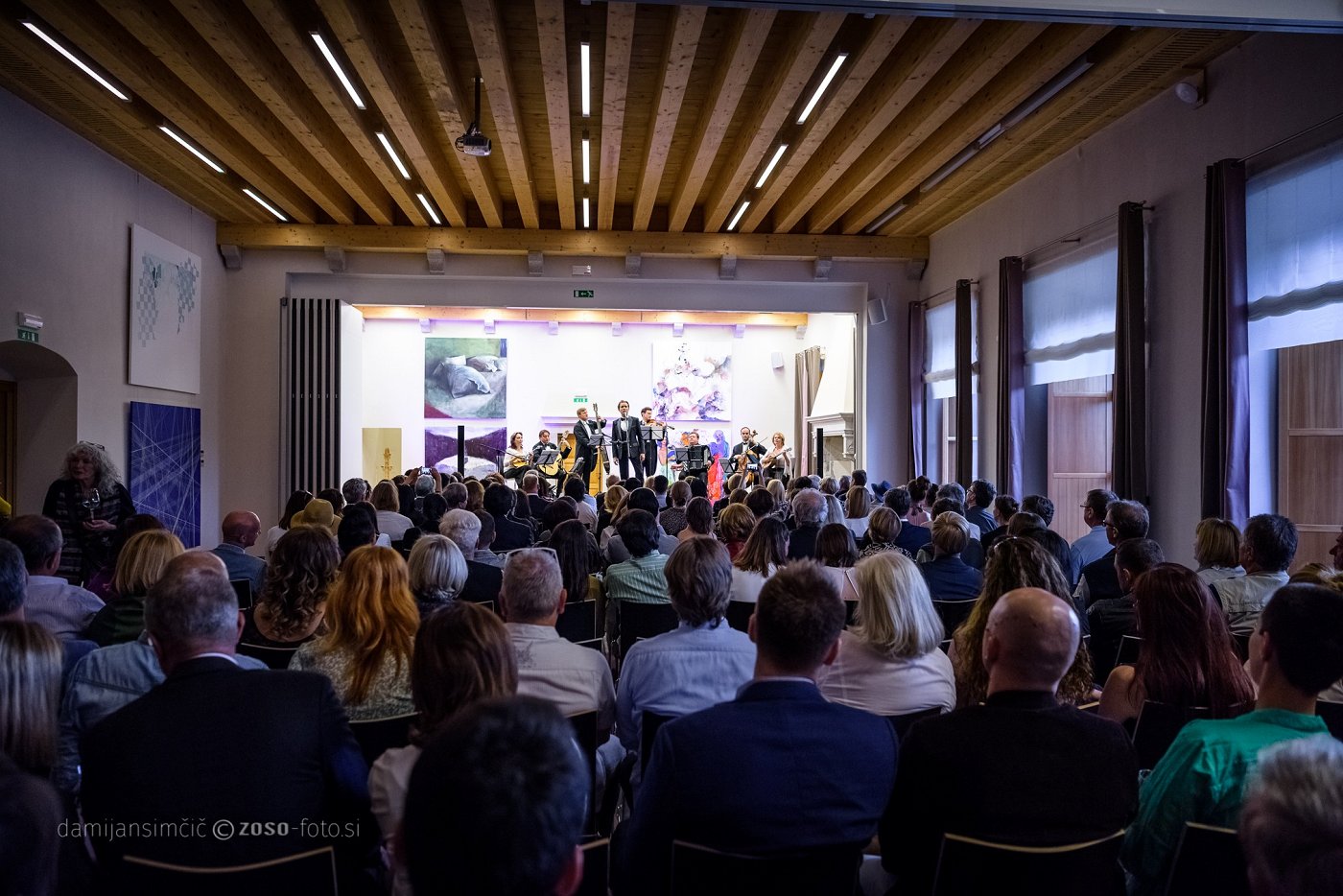 The Piano Nobile Hall on the first floor of the villa is now a congress, presentation and event venue that can be divided into three halls or connected into one. With high ceilings, impressive character and historic mysticism, the hall lends special character to every event.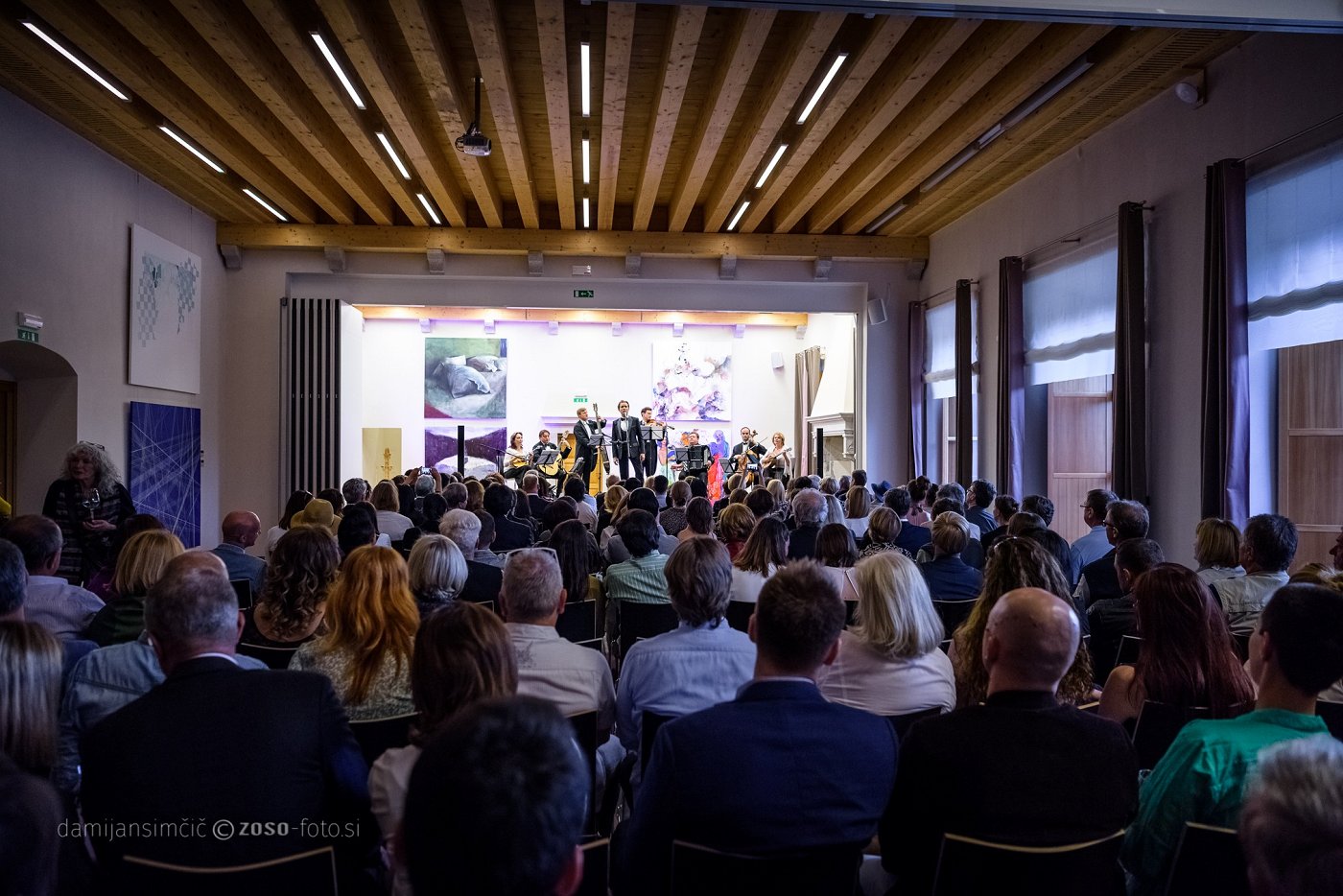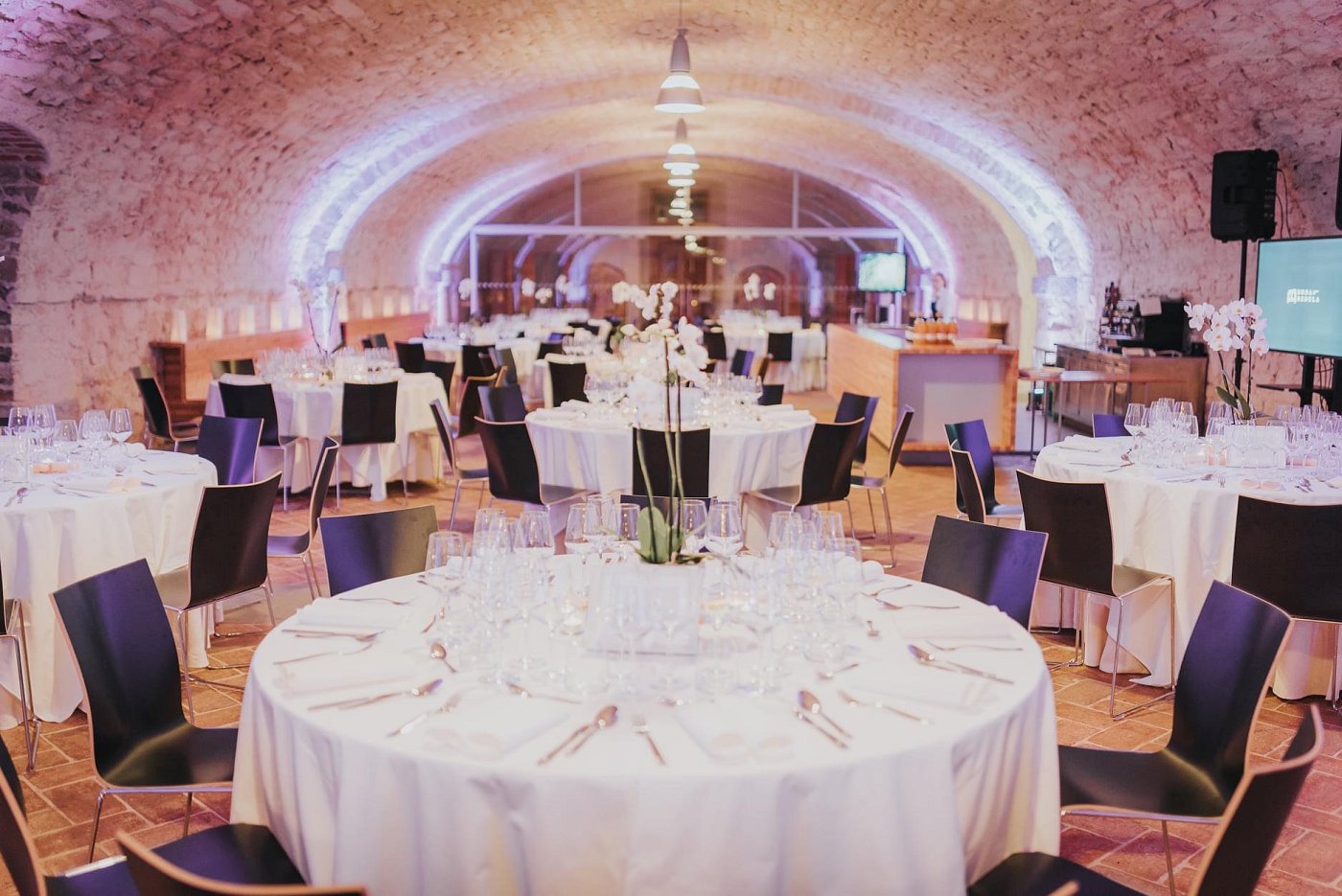 An impressive cellar with a hint of uniqueness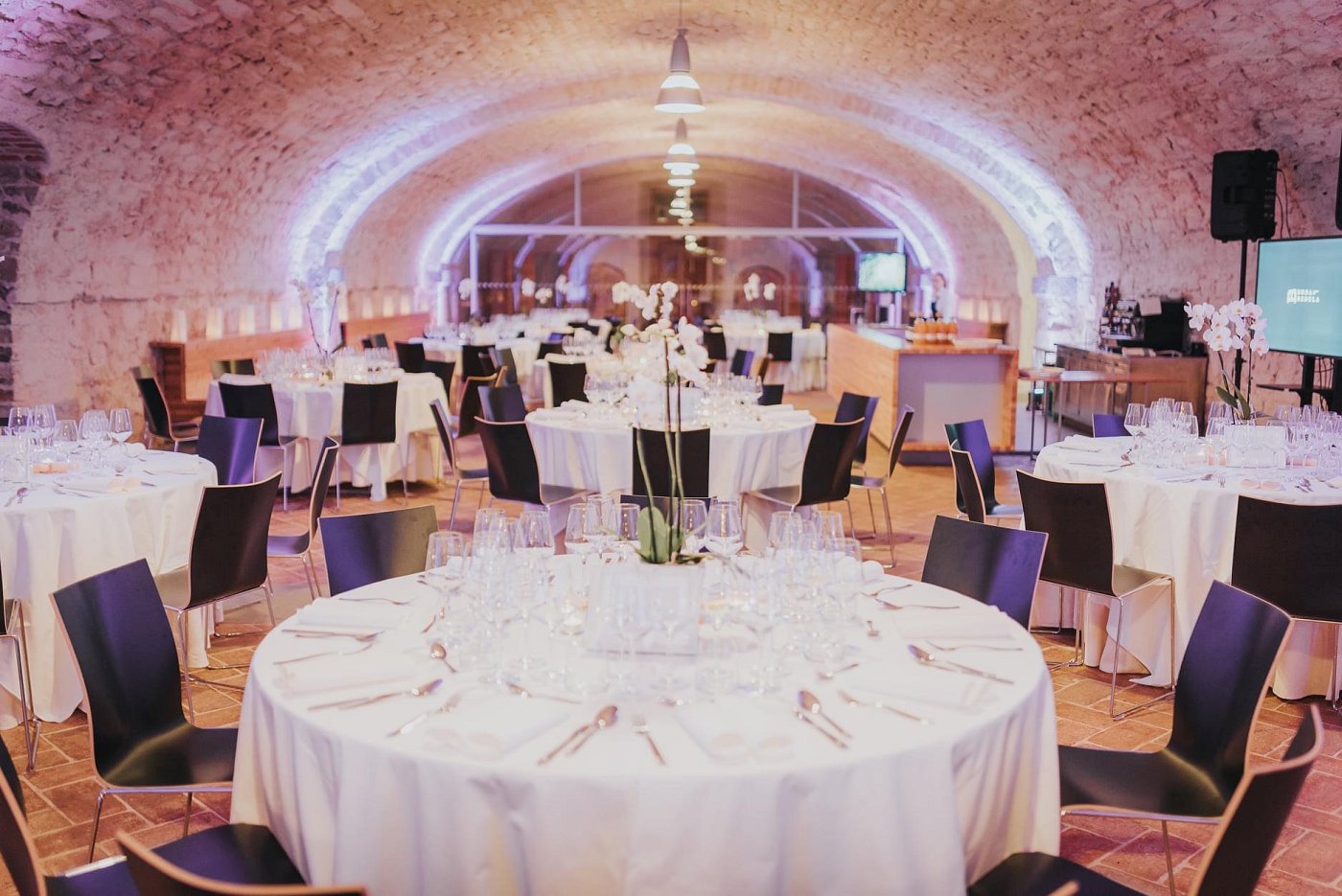 The Vila Vipolže cellar is a room where ancient stories come to life and where each meeting is a unique event. With customised illumination, decoration and perfect adaptation to your needs, we ensure that every person leaves the room full of positive impressions.
A venue for intimate gatherings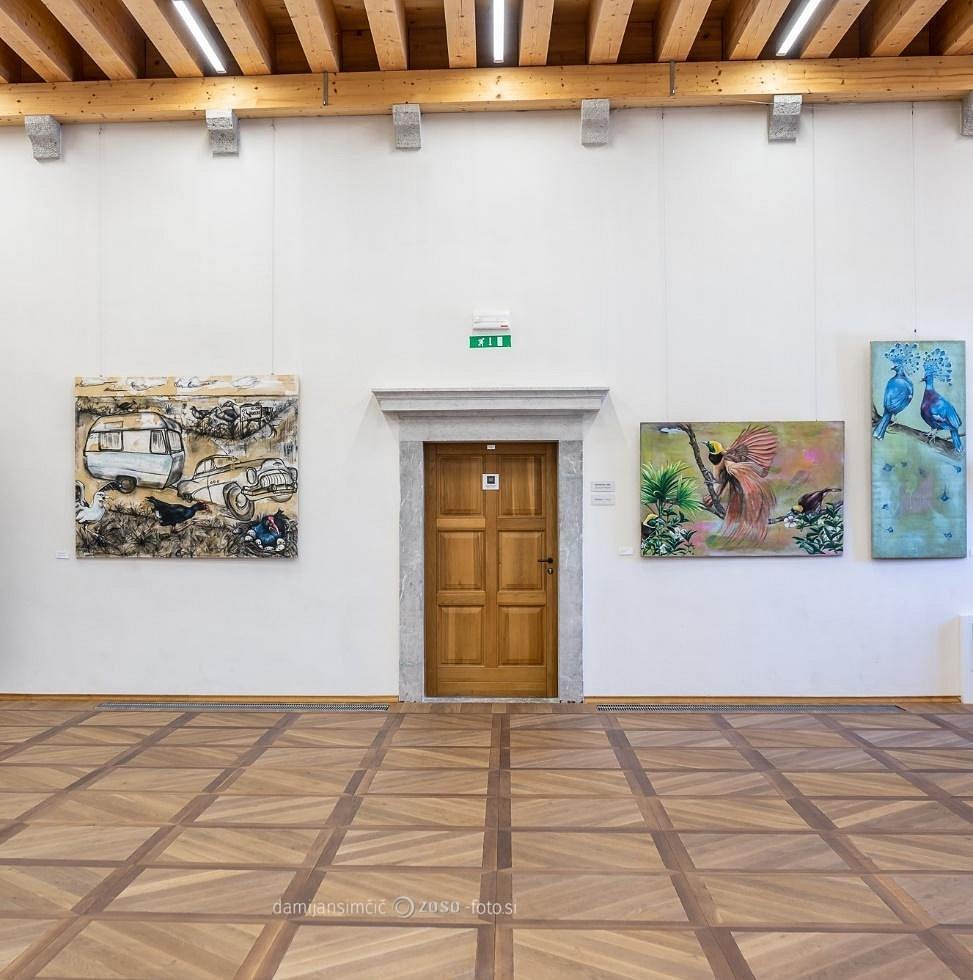 The Piano Nobile Hall is the perfect choice for small groups that want to meet and talk in a peaceful ambience. The hall can be divided in three separate rooms which offer a quiet, more intimate environment, ideal for smaller groups.